Battery Powered Cordless Scrubbing Brush Tool Kit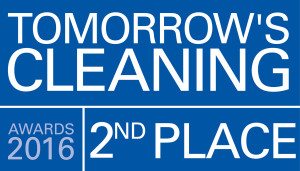 Our iVo Power Brush is one of those products that you wish you'd found ages ago!  Just imagine how much hand scrubbing you could have saved with one of these battery powered brush tool kits!
We have developed the iVo battery powered cordless cleaning brush because of the desperate need to reduce time and improve cleaning standards in so many industries.
Available in 3 different kit options, plus a large variety of attachments, no-one questions the versatility of the iVo Power Brush.  Our video below shows a small number of the huge variety of tasks that can be tackled with this cordless power brush.
With detail attachments as well as a scrubbing and buffing pads, this versatile tool is very useful for getting into awkward corners and areas that have persistent stains.  Take a look at the below images of the different attachment kits.
Enquire here: