Tuesday, 28 November, 2023
Popular Insights
RovaWash to clean woodgrain effect flooring
How to clean woodgrain effect flooring
Incredible how much dirt is hidden in woodgrain effect flooring. A mop and bucket hardly touches it – it just tends to push the dirty water and detergent into the texture of the flooring, and even with a huge amount of elbow grease it's almost impossible to shift it.
So whats the solution then? Just check out the video. The RovaWash is just so quick and thorough at cleaning woodgrain effect flooring – and the results you can see there are achieved with just water!
See how the fast rotating cylindrical brushes get down deep into the grain, and totally clear out all the dirt that's hiding away. With absolute confidence we can recommend the RovaWash for cleaning any floor with this grain effect – it works every time. Yes, honestly – this is the way to clean wood effect flooring quickly and easily.
Products used in this video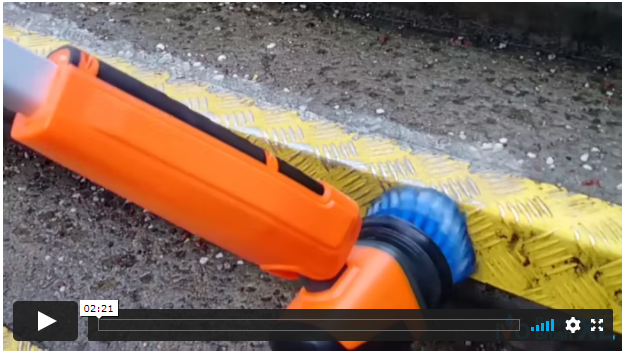 better faster cleaner Is this the fastest way to vacuum? Who wants a versatile, cost-effective and cordless vacuum that retains…